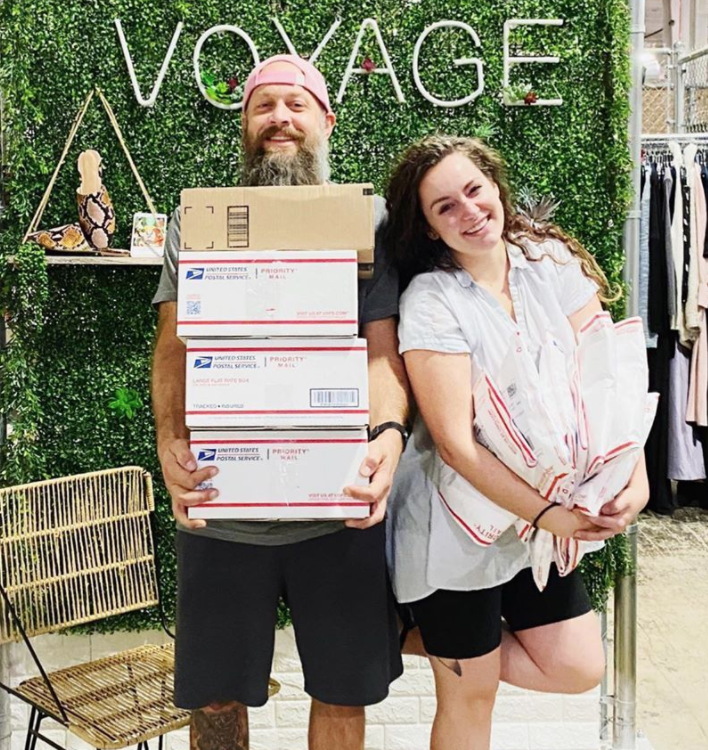 By Resellers, for Resellers
Learning how to start a website can be overwhelming.
On top of that, most online resources don't acknowledge resellers selling one-of-a-kind items with a large, rotating inventory selection. We had to learn so much from scratch!
When I couldn't find any comprehensive resources for people like us to build our own websites, my husband and I began offering it as a service and have since built over 20 websites for resellers. But how do we pass on the KNOWLEDGE so that you are empowered to build and customize your website yourself?
Welcome to the end-to-end training system to get any reseller up and running with their very first functional website - with no experience required!
What is Shopify?
Shopify is the platform you'll use to create, launch, and operate your website. Think of it as an eBay or Poshmark or Etsy without the marketplace built in - meaning you will pay much lower fees and can do anything you want with your site (and you don't have to share it with other sellers), but you also have to drive the traffic - and provide customer support - yourself.
Shopify offers a ton of apps, resources, and support to do anything you want with your website after you complete our guide for setting up your initial site!
Shopify Fees:
This course does not include the maintenance fees for your website. Once you create your site, Shopify plans start at $29/month (recommended), they take just 2.9% + $0.30 fees on each transaction, and domains are around $12/year depending on your selection.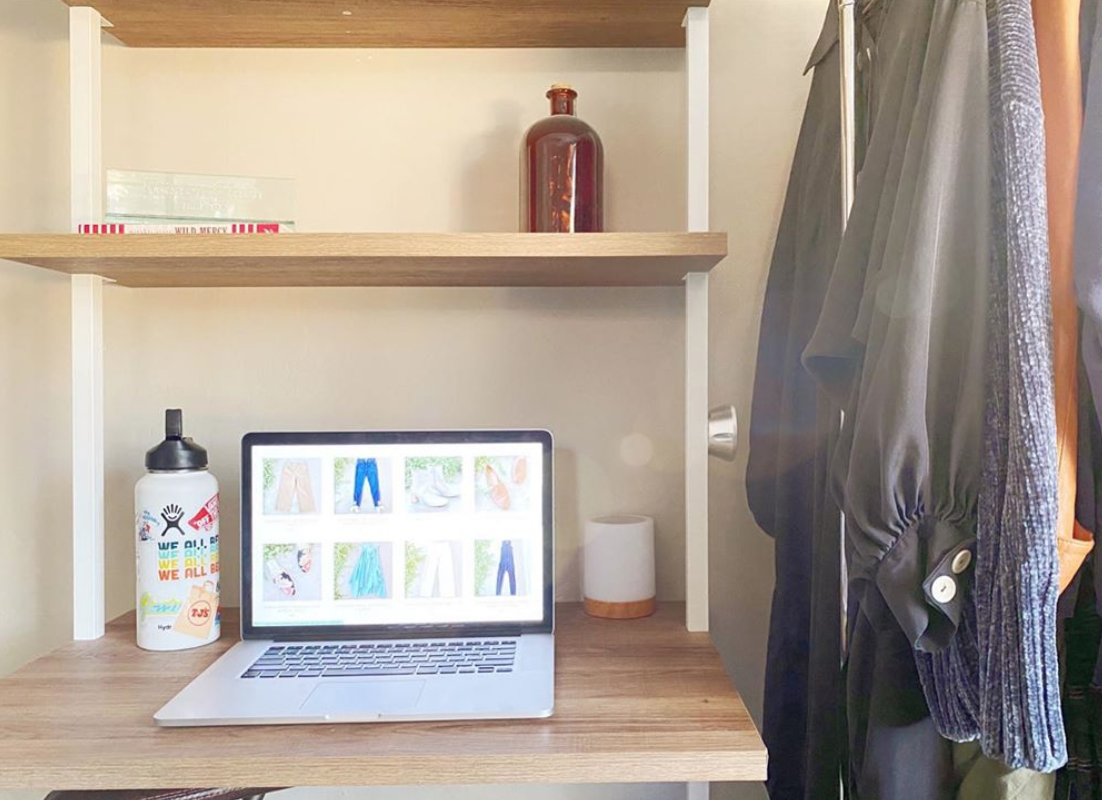 What You'll Learn ( + Do!)
This step-by-step course takes you from the Shopify need-to-knows, through your dashboard, and onto building your first website.
Create your initial website with a Simple theme
Modify, expand, and customize your website with blogs, landing pages, branding tips, and more
Learn how to list your items
Learn how to ship orders
Link to Instagram and implement Instagram Shopping
You bring the traffic, and we'll hook you up with the rest!