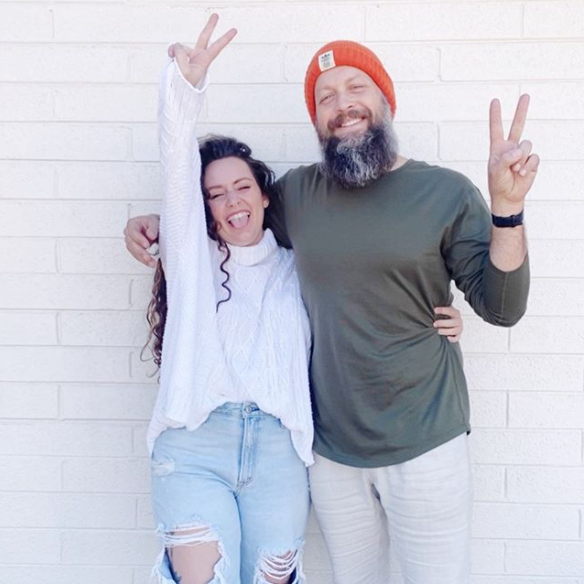 Made for Resellers, by Resellers
Learning how to build a website from the ground up can be really intimidating.
Beyond that, most online resources don't acknowledge resellers like us who are selling one-of-a-kind items with a rotating inventory selection.
So after making 20 websites for other resellers, my husband and I decided to publish our method so that YOU can be empowered to create a website, list your products, start a blog, share your story - and do anything you want to grow your business!
Let me show you how!
What is Shopify?
Shopify is the platform you'll use to create, launch, and operate your website. Unlike reselling apps like eBay, Poshmark, and Mercari, there is no built-in marketplace, which means you have to drive the traffic yourself.
However, creating a website means you get to be the driver and own it!
Shopify Fees:
This course does not include the maintenance fees for your website. Once you create your site, Shopify plans start at $29/month (recommended), they take just 2.9% + $0.30 fees on each transaction, and domains are around $12/year depending on your selection.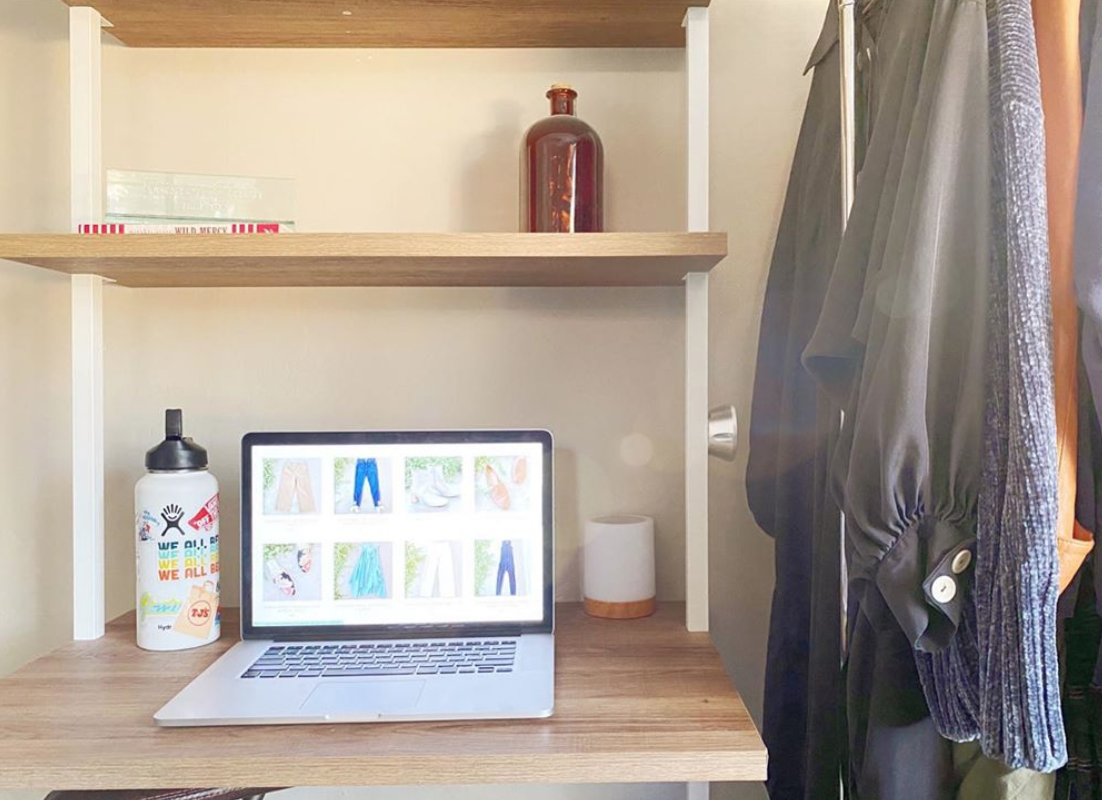 What You'll Learn ( + Do!)
Design your website alongside me in this self paced, pre-recorded course!
I walk you through each step to:
Design your website
List and ship your thrifted, upcycled, and curated items
Sell services
Run a blog
Tell your story
Connect to Instagram Shopping
I can't wait to see what we build together!